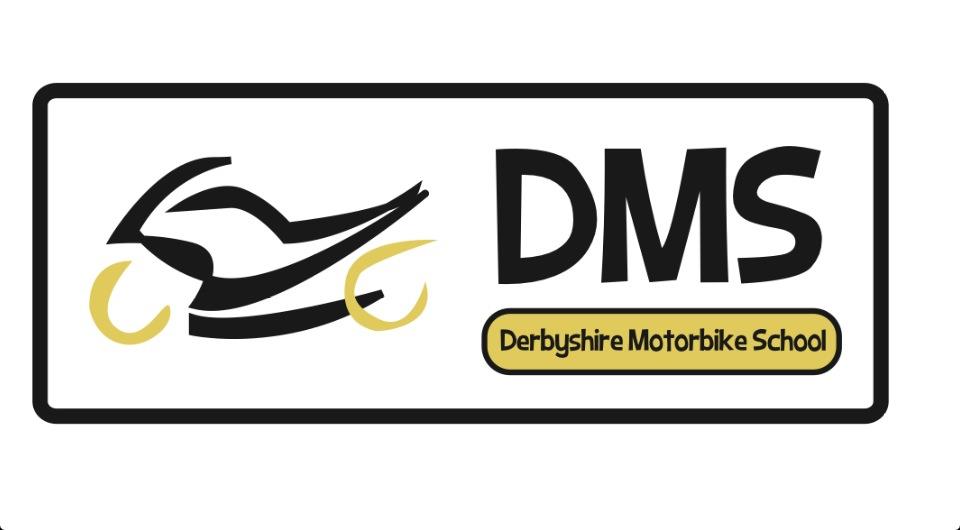 We've partnered up with Derbyshire Motorbike School & Kawasaki Rider Training Services to offer you rider training from CBT's to full Licences. Derbyshire Motorbike School is located in Alfreton, just down the road from us here at Clay Cross Kawasaki. The team over at Derbyshire Motorcycle School offer the following services:
*CBT Training & Tests - Get on the road with DMS, book your CBT today.
*Direct Access Courses - Learn with experienced instructors, complete your DAS with confidence.
*ERS Advanced Rider Training - Learning doesn't stop with the test, further your skills.
Contact their team on 01773 605655, 07581 017754 or contact@derbyshiremotorbikeschool.co.uk.