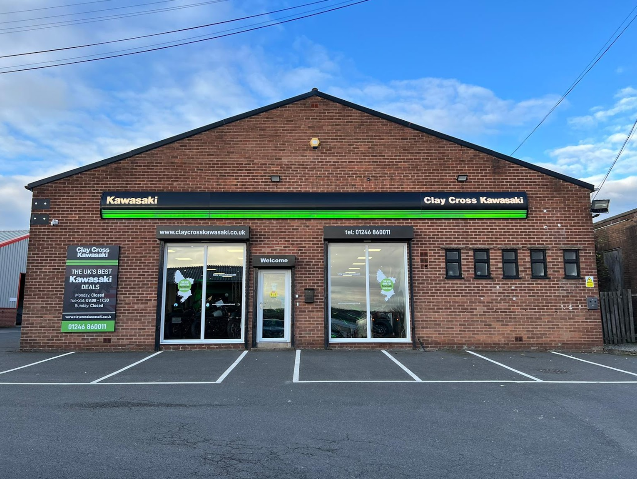 Our service team is more than happy to discuss your motorcycle service requirements to ensure we meet your specific servicing needs.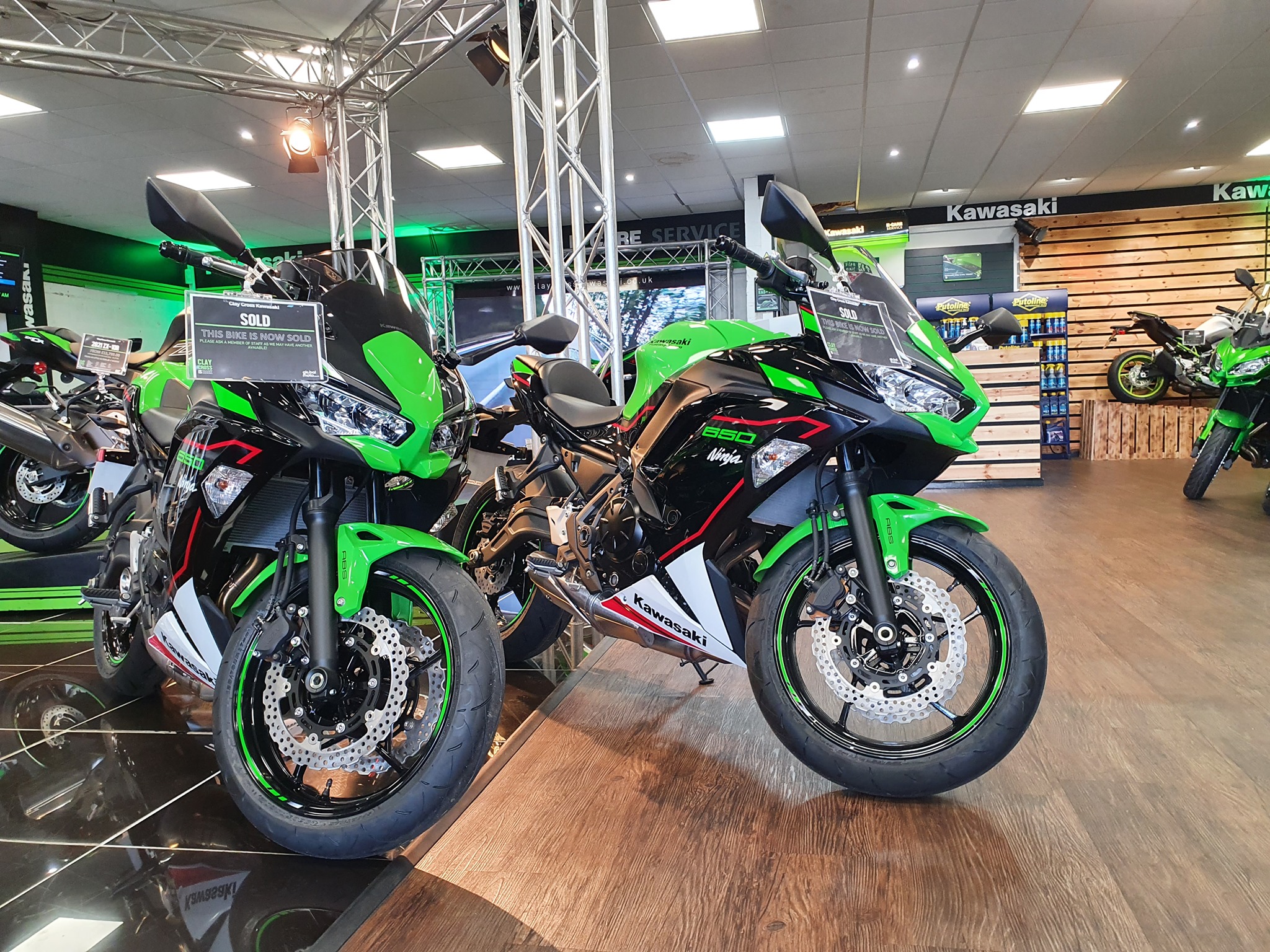 We aim to make your visit to our Service Department as least disruptive as possible, offering motorcycle servicing while you wait (smaller services only, request at time of booking). Free Courtesy bikes (subject to your license) and Saturday Servicing is also available.
If you're not keen on taking a loan bike, Clay Cross Kawasaki is a short walk away from various local shops and amenities.
Please call 01246 860011 or contact us to arrange your motorcycle service.